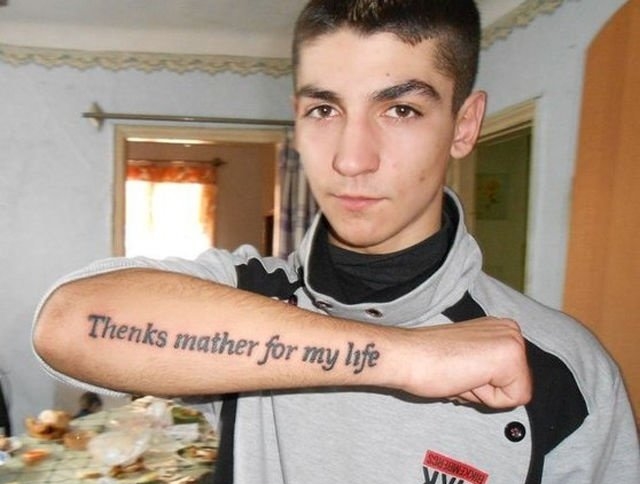 See the Photo fails of the year below!
1. The Pen fail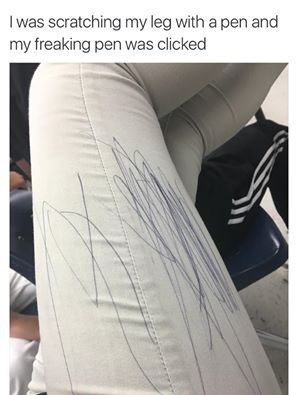 Well, you could have checked at least. With this level of stupidity maybe you do not deserve to hold a pen.
2. The Squeeze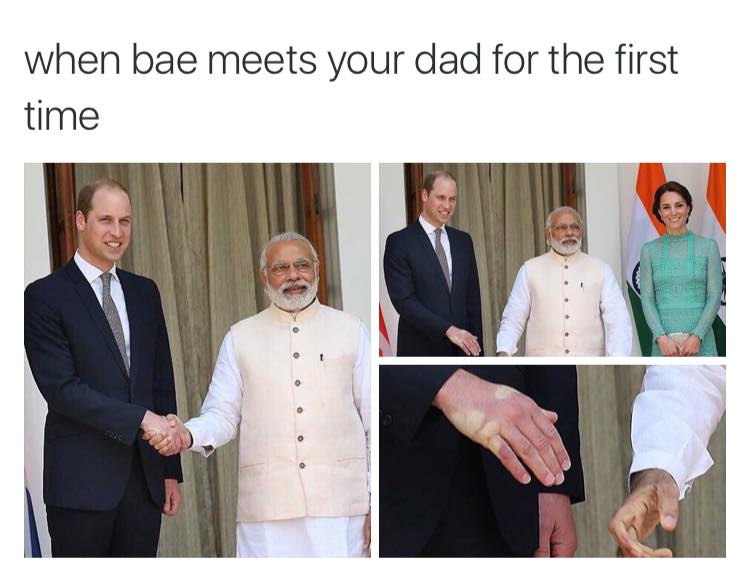 This is quite a squeeze, you have been warned. An eye will be kept on you!
3. The Awkward Moment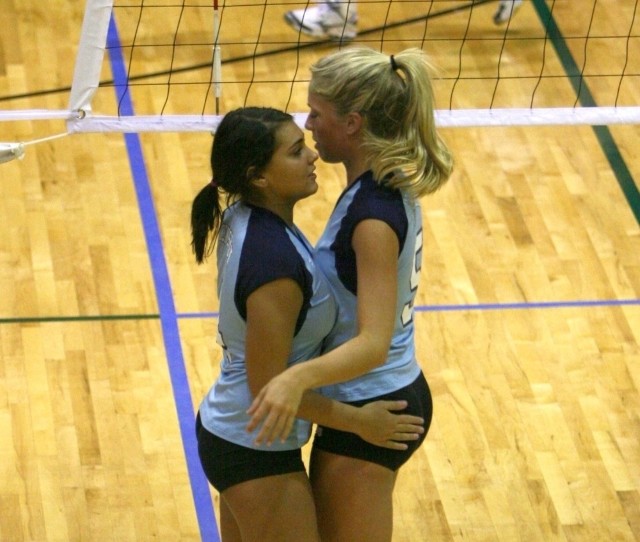 Is this random or is it meant to happen ? Could not tell..
4. Nice Occasion For a Photoshoot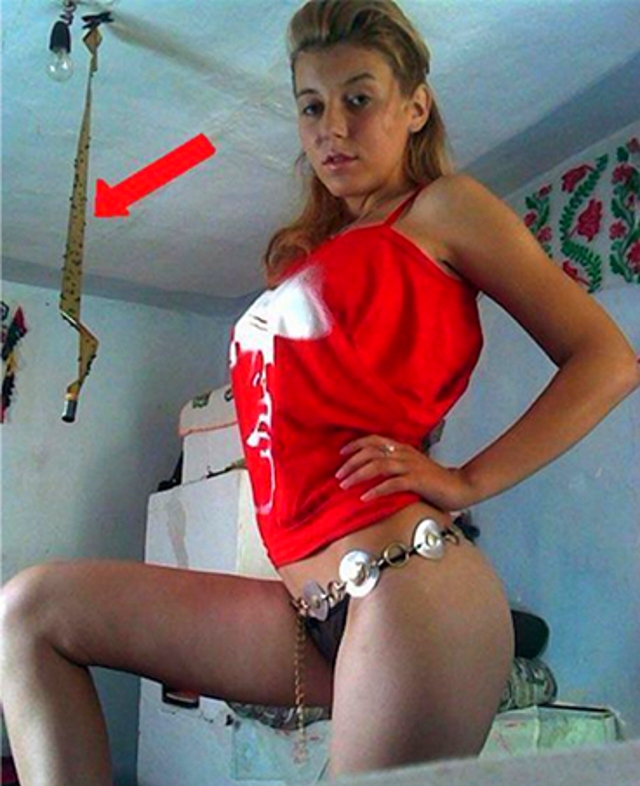 Its not the right time, the place or the right clothes to take a photo lady !
5. This Poor Guy ..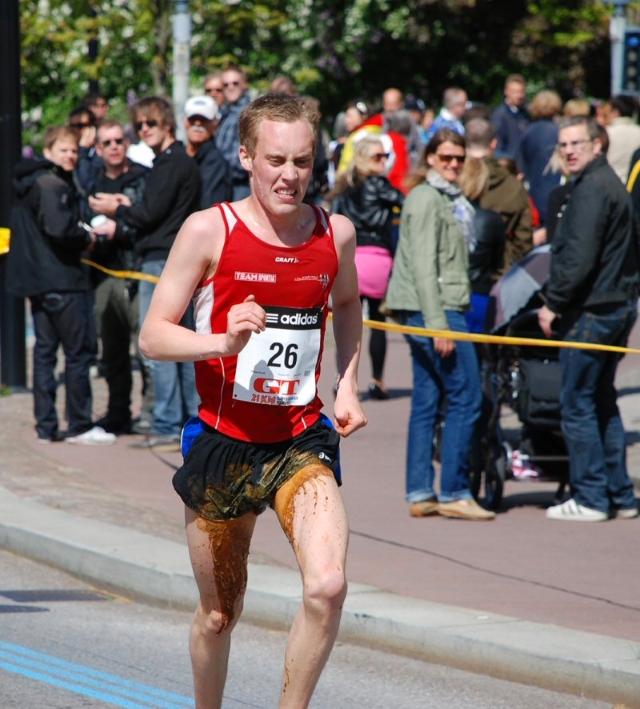 What happened to this guy ? He has taken "Never Give Up" a bit too seriously maybe ?
6. Back to Spelling Class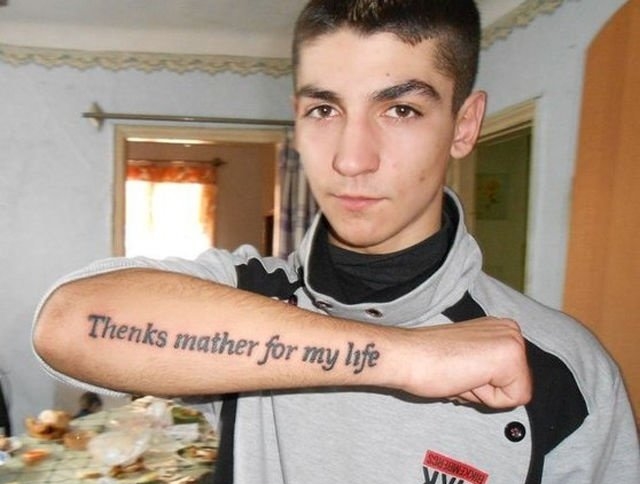 Is it the guy who got the tattoo or the guy who made it for him that needs classes ?
7. Mirror on The Wall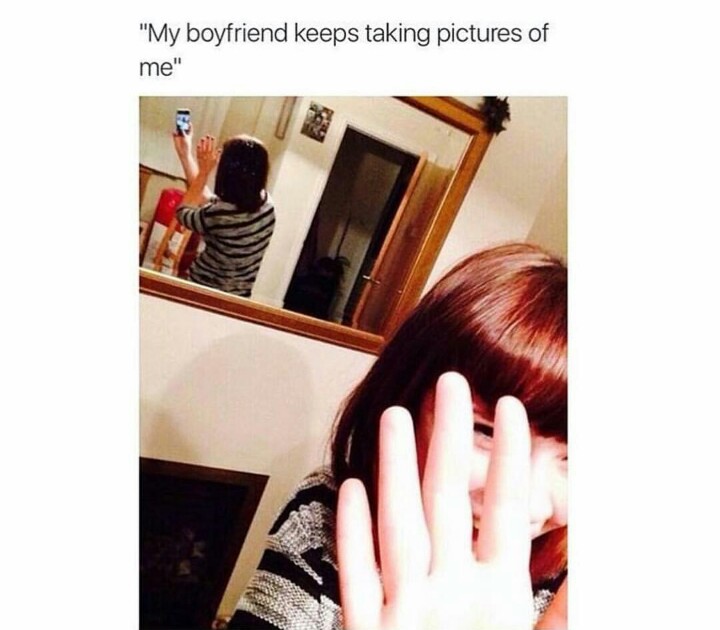 '
The mirror does not lie at least. This girl has serious issues.
8. Gravity Takeover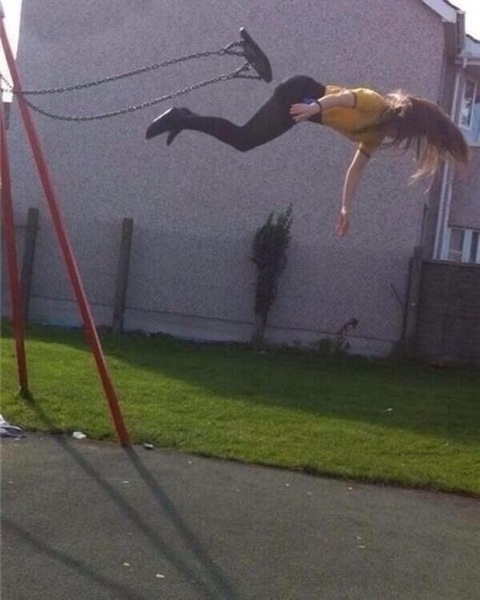 It's the thoughts that run through your head when you come at this point.
9. Moments Before a Serious Injury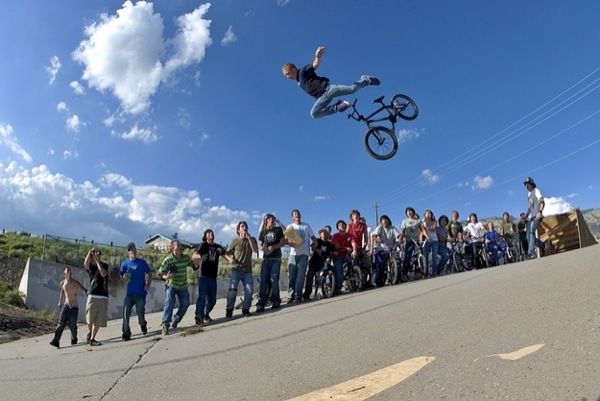 This could end fatally and very wrong. This attempt takes a serious amount of courage to do.
10. The Family Photo Fails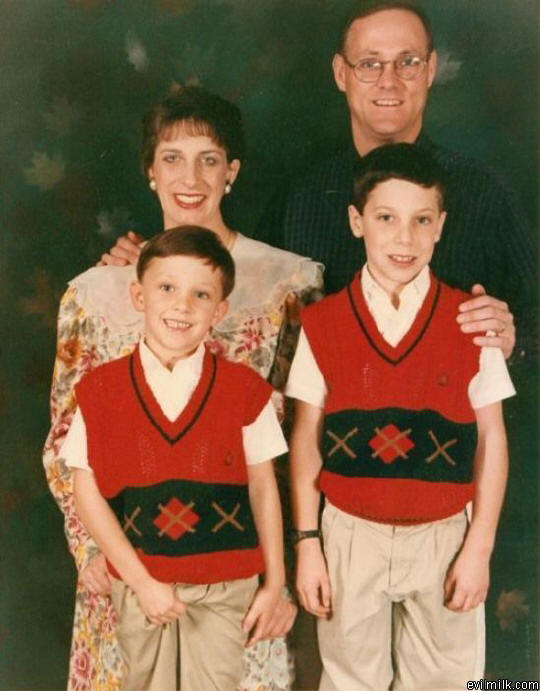 There is always that boy that makes trouble or weird faces on photos in the family !
Source: www.funlegends.com.